"A Band is as solid as its drummer Is" --Joey Krammer
Do you need to add professional drums or percussion to your musical masterpiece's?
Have an event and need live music to entertain your guests?
Have a band and are looking for a professional and experienced drummer for tours?
Well, I am the LA drummer you have been looking for. 
I play live drums to create amazing event experiences leaving your audience tapping their foot and yearning for more…soulful music
I am a Los Angeles based drummer and percussionist. I hold a Bachelor's Degree in Percussion Performance at The University of Arizona in Tucson. Realizing the importance of being with the industry experts, I moved to LA to study at Los Angeles Music Academy to focus on drum set performance.
I began my musical journey at the age of 12 playing drums in a school band.
He was born and raised in Albuquerque, New Mexico where he began his musical journey at age 12, playing drums in a school band.
I also have  extensive studio experience and have worked with "Adjenai," a pop/soul artist and "The Drinkard Band," a blues, country and reggae influenced group.
Work Experience and Associations
What Our CLIENTS Say About Us
"Playing in a Latin rhythm style, Ty's percussion/shaker work served my song very well. He was also professional and a pleasure to work with."
"Ty is an awesome drummer! He has been playing in my band for 3 years and I couldn't ask for a nicer addition and steadier groove for my live shows and recording."
"Easy to work with. Very thorough with his work. Will definitely work with him again and recommend him to anyone who is in need of a drummer."

Sessions
Painless drum session recording in Los Angeles for your next event. Nothing matters more to you than an understanding drummer who adapts fast.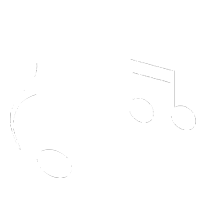 Live Entertainment
Want to create that OMG moment for your next live entertainment? Your wait ends. Custom grooves for the track to match your music bears. Original composition guaranteed.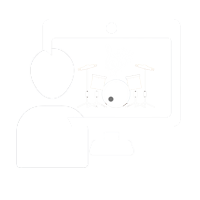 Private Lessons
Learn the smart way. Hire an experienced teacher in Los Angeles who can teach you drumming. More so, increase your awareness and creativity with private drumming lessons. WIth You and Only For You.
LOOKING FOR A SESSION DRUMMER?
5 Reasons to Work With Me
Ty has been great to work with. Very fast to record and send tracks, and communicative. The drum and percussion tracks that I received from him were high quality, and sounded fantastic, Ty has a great feel and was totally locked in. Thanks again Ty!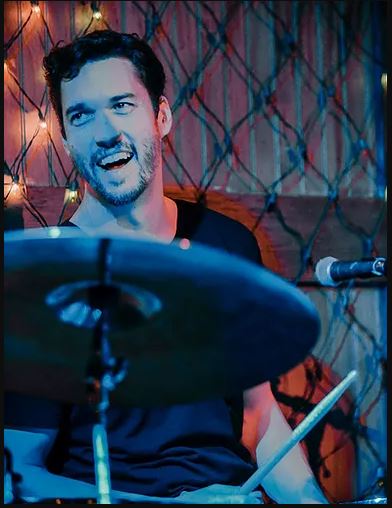 EMAIL:
PHONE:
626-318-0565
Available for studio sessions. touring, live shows, and more. Contact for rates and availability.